Invest your time and efforts on running your business. Leave the branding to us.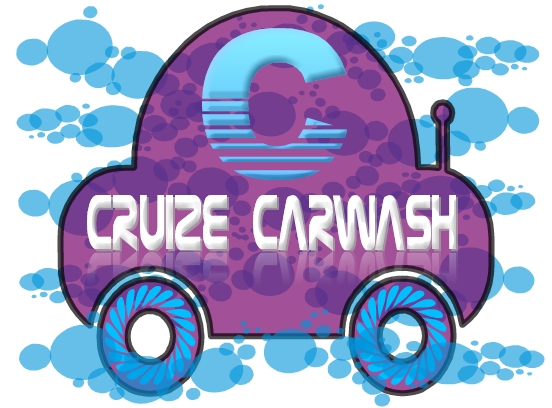 Branding is the first visible success for any business. We have actively participated in bringing hundreds of brands to life by developing for them custom logos and brand identities that have made them stand out be it individuals, small businesses or corporations.
Website development has been our niche with over 10 years' experience in web design and development. We have done different types of dynamic websites for corporates and individuals.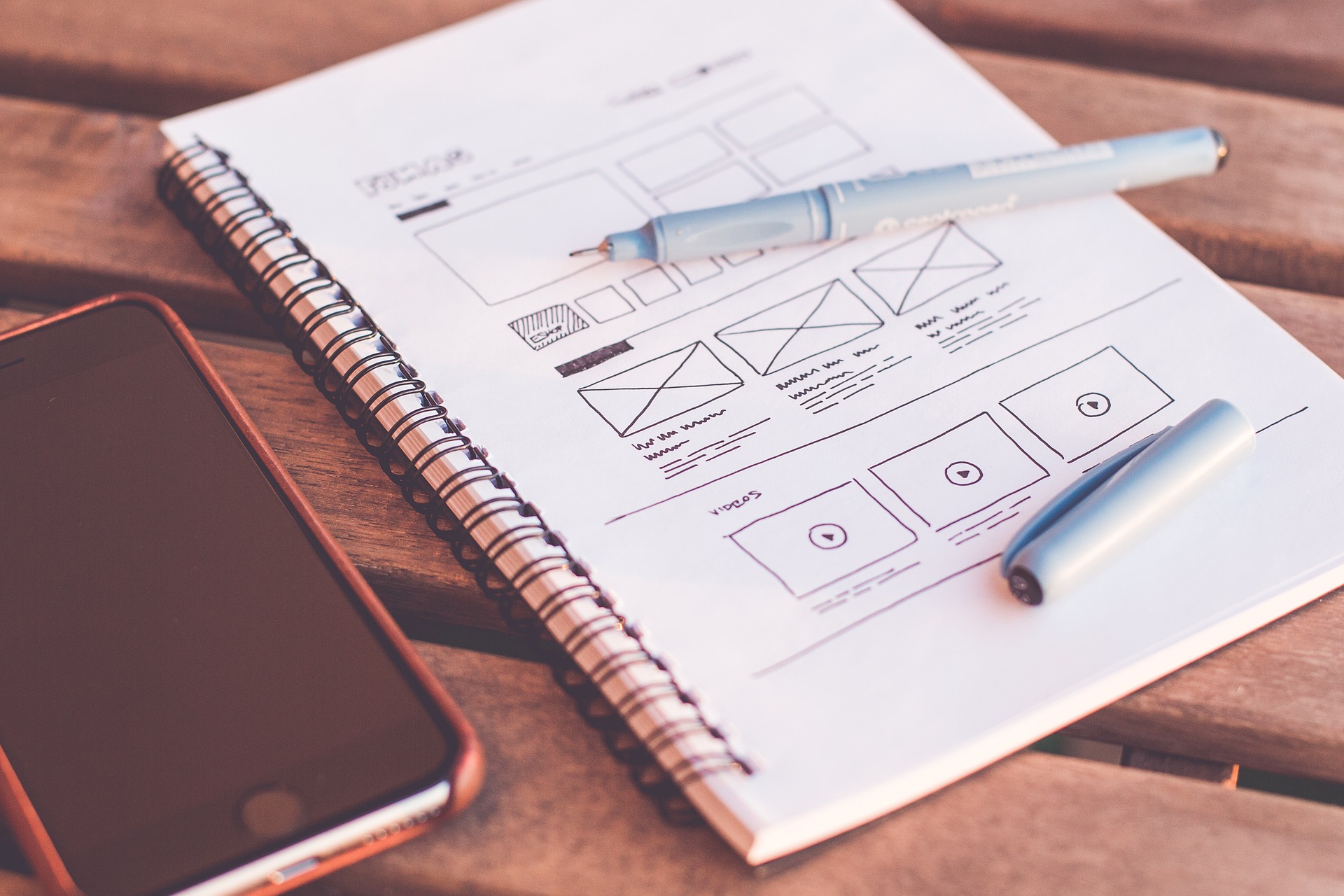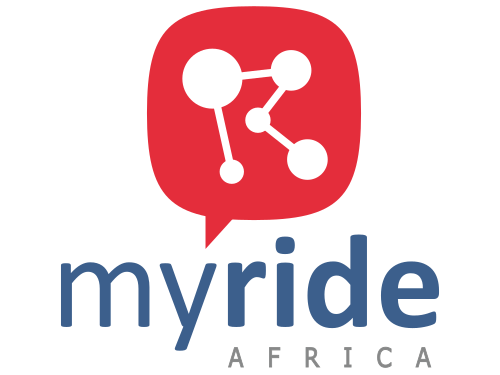 We develop Android, IOS and Web Applications with great UI/UX, functional and yet easy to use factoring in the latest mobile development technologies.
SpaceBridge Ventures created logos for us and delivered right on times. They gave a variety of samples that made it easier for us to choose the best fit.
Edward delivers what he promises! Tha's why I have always relied on him for graphic and design work. I highly recommend him!
His logo designs are always on point and capture the client's imagination and instructions. Thank you Nyatti!